C/O Odstock and Sarum Wards
Odstock Ward Direct line: 01722 345507
Sarum Ward: ext. 2560/2561
Who We Are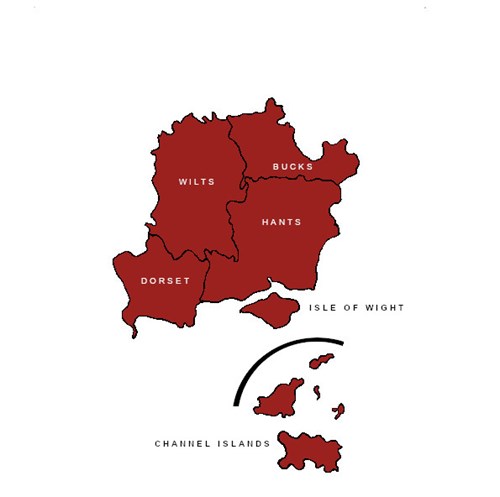 BUGS is the support group for patients with a burn injury treated at Salisbury District Hospital, who are under the care of the Odstock Centre for Burns, Plastic and Maxillofacial Surgery.
When we were established in May 2000, it was widely recognised that post hospital support for Burns patients was sparse in the UK. 
Our aim is to provide this support to all current and former patients and their families, who may or may not have been treated at Salisbury District Hospital.
We serve a large regional area, from Swindon in the north down to Southampton, Portsmouth, Weymouth and across to the Isle of Wight and the Channel Islands. We are funded solely through charitable donations, under the umbrella of the Stars Appeal and are run by lay and staff volunteers.
What We Do
Our support starts on the ward in a number of ways including visits and essential emergency items on arrival. As patients move out into the community, we provide the opportunity for friendship, information, as well as practical and professional help and advice.
Our main activities include providing:
Essential toiletries for inpatients
Patient information
Emotional Wellbeing via the Engage Project
Discretional grants to individuals
Patient advocacy
Aromatherapy on Odstock Ward
Unit Quiet Room and Artwork on Odstock Ward
Funding for to children to attend burn camps
Funding for families to attend day trips
Funding young adults to attend activity and retreat weekends
Promote Burn Prevention